Exhibitions Elaflex Pacific Pty Ltd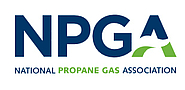 NPGA Southeastern Convention & International Propane Expo 2021
Georgia World Congress Center, Atlanta, GA, USA
18. - 20. October 2021
ELAFLEX PACIFIC
Elaflex Pacific will be showing our ZVG 2 UL nozzle and hoses for LPGas which meet the needs of AUTOGAS US market.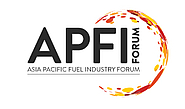 Adelaide Convention Centre, Australia
4. - 6. November 2021
ELAFLEX PACIFIC
We will display forecourt equipment such as nozzles, dispensing hoses and accessories.

Melbourne Convention & Exhibition Centre, Australia
30. - 31. March 2022
ELAFLEX PACIFIC
We will present our hose reel solutions and refuelling equipment including accessories (e.g. CNG swivels) for petrol station forecourts.