Exhibitions Elaflex Pacific Pty Ltd

AOG Australian Oil & Gas Exhibition & Conference 2020
Perth Convention & Exhibition Centre, Australia
11.- 13. March 2020
ELAFLEX PACIFIC
Elaflex Pacific will show LPG and LNG products for the transfer of sensitive media.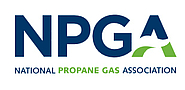 NPGA Southeastern Convention & International Propane Expo 2020
Music City Centre, Nashville, TN, USA
6. - 8. April 2020
ELAFLEX PACIFIC
Elaflex Pacific will be showing our ZVG 2 UL nozzle and hoses for LPGas which meet the needs of AUTOGAS US market.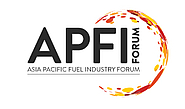 Australia
Date and Location: TBC
ELAFLEX PACIFIC
We will display forecourt equipment such as nozzles, dispensing hoses and accessories.