Dispensing High-Pressure Gas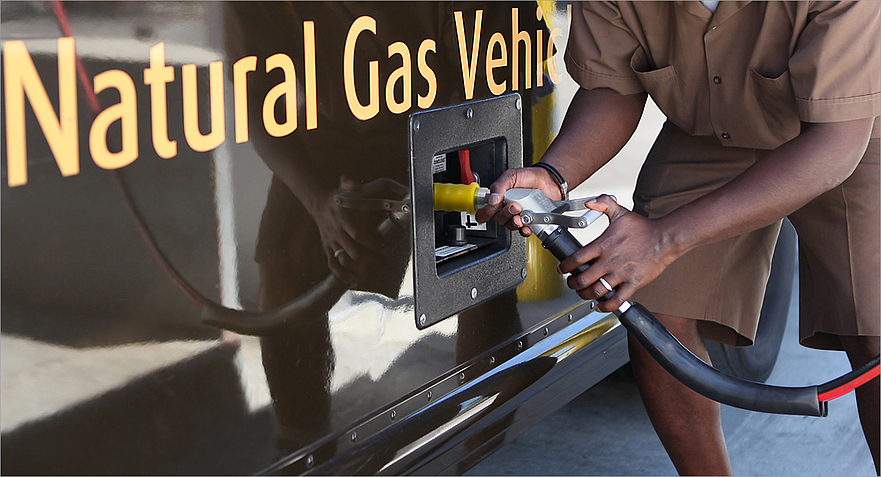 Meeting the Challenge of the Gas Energy Market
The today's engery market consists of tough conditions for transporting, storing, processing and handling flammable or liquefied gases. Our refuelling equipment minimises risks of fuel storage and dispensing with high-pressure gas such as CNG and other technical gases. The specific equipment properties and the way in which they are used ensure efficiency, safety and cost-effectiveness in many processes.
Our well-built CNG components are manufactured by our daughter company Oasis Engineering in New Zealand. Oasis is an internationally operating specialist for valves and couplings used in the gas energy and transport industry, providing solutions to handle greater volumes, higher pressures and tough reliability requirements.
The long-lasting and field-proven equipment is suitable for technical gases such as:
CNG (Compressed Natural Gas)
Biogas
Air
Nitrogen
Helium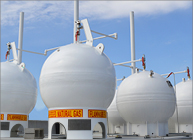 Well-Engineered Solutions
Our standard products have been designed and customised as make-to-order engineering parts to supply customers in over 40 countries.
The developed Ultra Fast Fill Sytem to transfer CNG or other industrial gases provide users with the highest efficiencies for the entire refuelling system – safe, quick, ultra fast cool fills.
The components comply with PED 2014/68/EU. Most of our products ar designed for working pressures up to 410 bar (6000 psi). Download: Certificates
Benefits
Turnkey solutions
highest flow rates
Meet rigid safety requirements
Operate within strict hygiene criteria
Durable and easy servicing